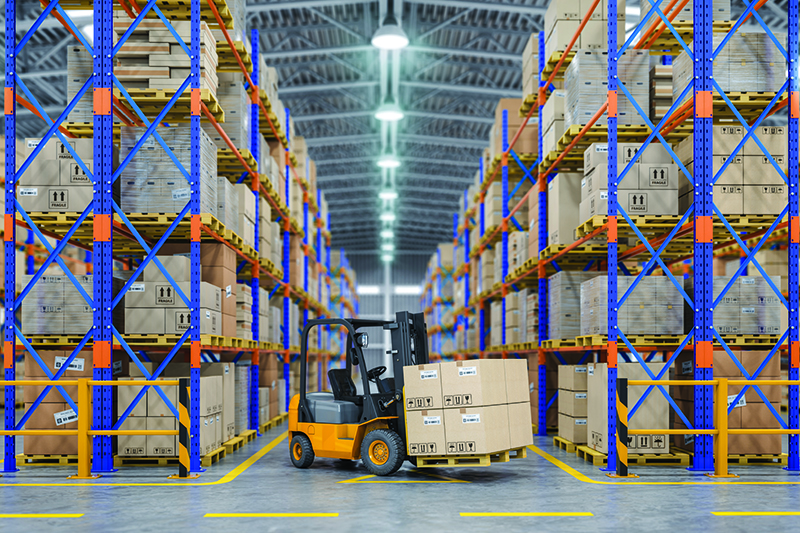 FTL International aims to increase competitive power of companies by offering an outsourced warehousing and distribution model. This model enables companies to use their valuable capital in more effective areas rather than buildings and equipments.
FTL International also offers companies the opportunity to manage their capital effectively in tax terms with the possibility of storage in the bonded warehouses.
With the agreements it has made with third party suppliers, each of which is an expert in its field, it has adopted the understanding of affordable price and qualified service by enjoying the advantages of joint purchasing.
It is specialized in integrating these services to create a suitable and effective national supply chain that can be scaled and customized to meet individual customer needs based on market effects and product demands.
With the advantageous price and experience provided by joint purchasing, it can produce flexible solutions for either small or large scale businesses.