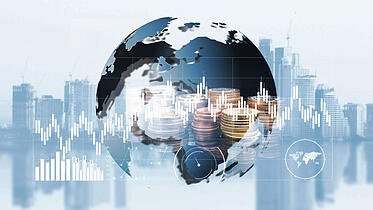 Product research
Market research
L/C consultancy
Supply chain management
Customs clearance
Cost analysis
Trade intelligence
International contracts
Project management
Our foreign trade department offers solutions that will allow, companies with limited sources and international experience, to manage their foreign trade transactions in a cost-effective manner. We also provide large companies on issues such as Project and supply chain management support. With an increasing implementation rate of outsourcing nowadays, we act like foreign trade department of small, medium and large-scale companies and offer cost-effective solutions.
In today's challenging competitive market, we aim to increase your competitive power, with different business models, by letting you to focus on your core business rather than allocating energy and resources to the challenging processes and complexities of international trade.
In addition to fulfilling all the responsibilities that a foreign trade department within a company must have, it has adopted the flexible working model by providing services only in the needed areas of expertise in line with the customer needs.